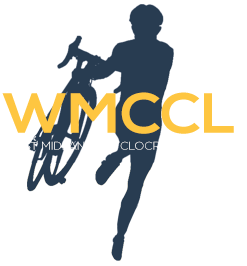 The WMCCL are pleased to publish the overall prize fund for the 2021 – 2022 Shimano Lazer Cyclo Cross season. The committee have topped up the contributions from our 13 individual organisers to provide a prize fund of over £7000!
Apologies for the delay in publication of the overall prize fund but even today our dedicated number crunchers have had to make a small change but this list is now final.
As ever Matthew Harris will be sending out prizes by bank transfer. Please be patient, Matthew is a fantastic volunteer, has a fulltime job and a family and paying out this many worthy prize winners takes a big chunk of his free time. Matthew has many previous winners bank details on record but if you are a new winner please contact Matthew by email with your bank details to wmcclprizes@gmail.com
Also, if like many riders previously, you would not like to claim your prize money, would like to donate it to the League, donate it to the League Bursary or donate to a worthy cause, like Ride For Charlie, please email Matthew with your instruction.