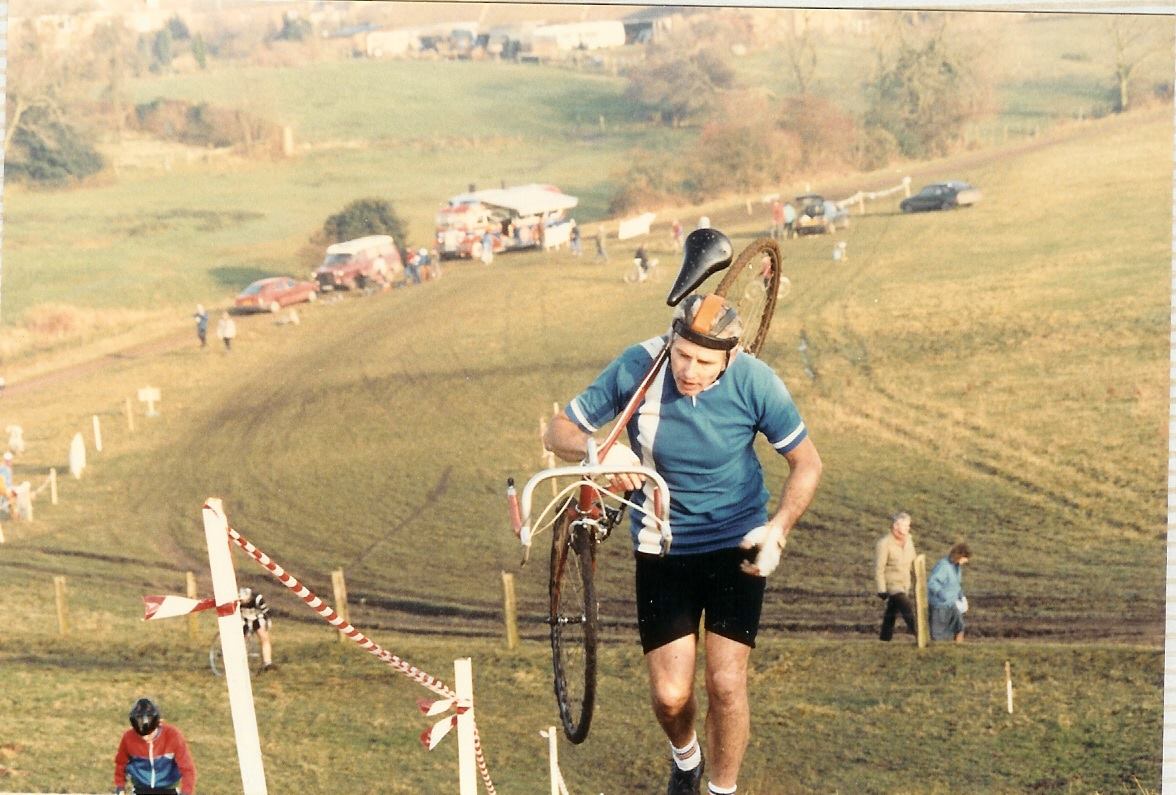 Gerald (Gerry) Blackmoor of Bromsgrove, one of the founders of organised Cyclo-Cross in the Midlands and the West Midland Cyclo-Cross League has died peacefully at home surrounded by his loving family on 28th December 2020.
Until recently, Gerry a life member of the League, was competing but when that was no longer possible he was never far away from cyclo-cross and those that may not have known him can not have been touched by the 100's of photographs he posted on Sunday evenings all taken from his disability scooter.
The funeral of Gerry is being broadcast online at 3:30pm on the 28th January and his family invite any of the cyclo-cross family who knew Gerry to attend. You can do this by going to the website www.obitus.com  and proceed to log in with:
Username: Hofe7034 and Password: 023336
It is suggested that you do a test connection and live connection will be approximately 3:25pm
The West Midlands Cyclo Cross League have made a donation to the Firefighters Charity in Gerry's memory and individual donations can be made at www.memorygiving.com/geraldblackmoor
Rest in Peace Gerry, our thoughts and love are with your family at this sad time.