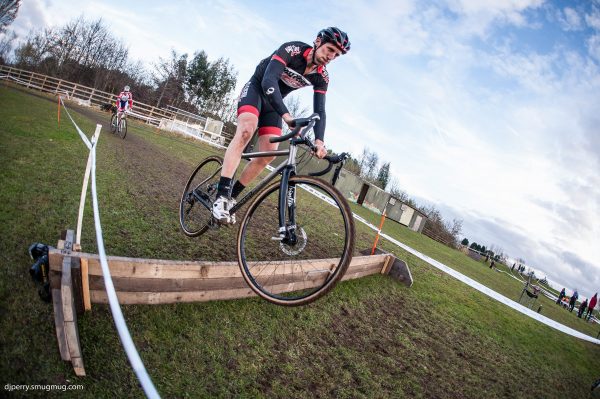 Round 1 information from organiser John Potts is now online here.
A couple of pointers, if you forget everything else, remember these:
1. Redditch has height restriction barriers – important if you have a roof rack or high vehicle.
2. Blacksheep can only provide a result if you wear your chip, not your childs, wifes, girlfriends, boyfriends, parents. Check and double check your chip number is the same as your race number.