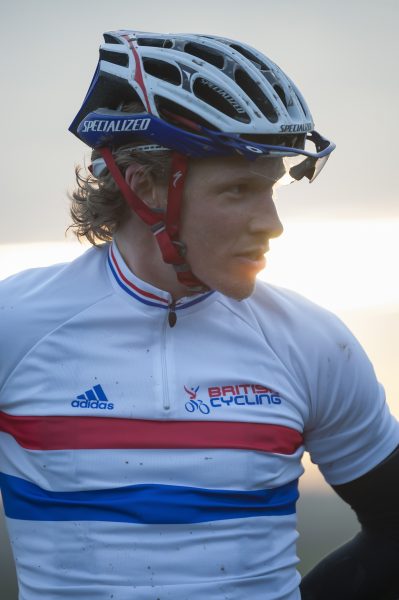 ***Latest news – 500 registered in 7 days and now at 600 in 14 days***
Registration for the 2018 – 2019 Ridley Lazer West Midlands Cyclo Cross League opens at 1 minute past midnight on Sunday July 1st and will close at midnight on the 26th August, two weeks before the first event on 9th September or whenever a category is declared full using British Cycling field size guidelines.
Are you on the list? Check here.